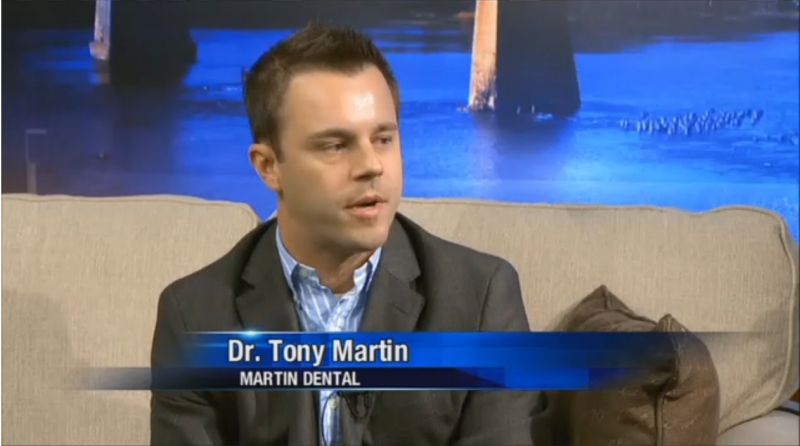 Dr. Martin visited WQOW News 18's Daybreak newscast to give some advice on kid's dental surprises.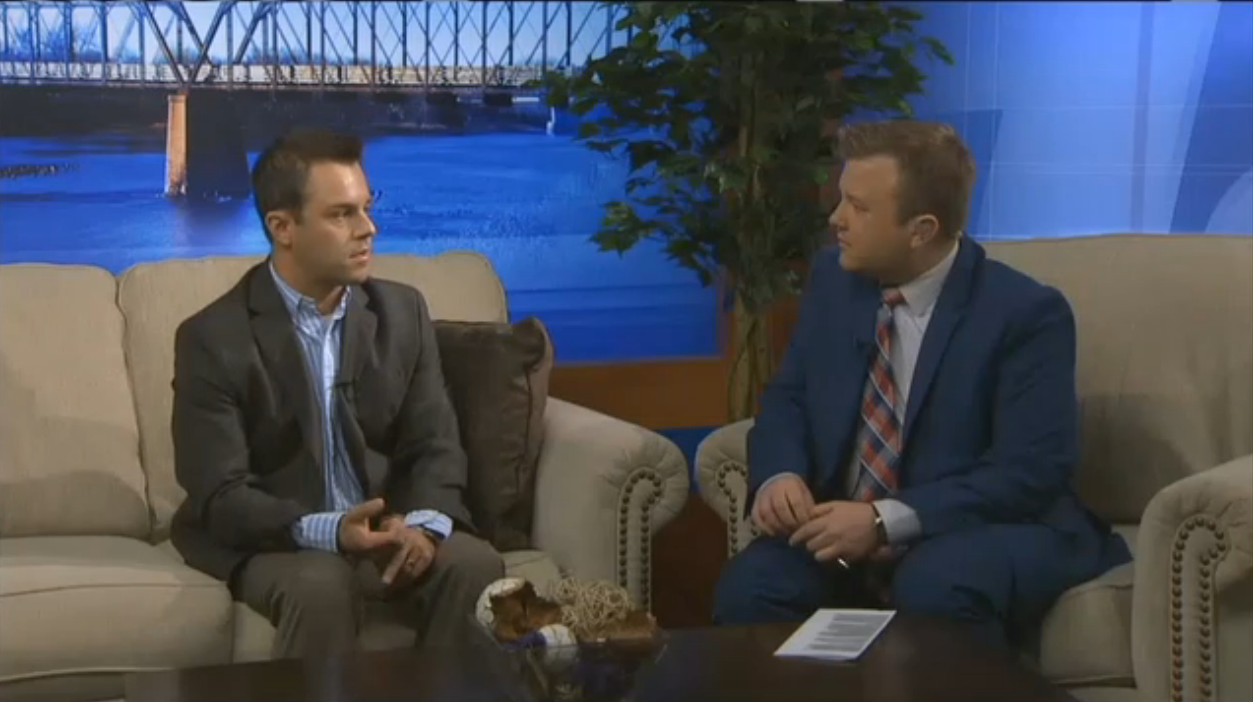 As seen on WQOW News 18:



Dealing with you child's cavities are worse than dealing with your own. Nearly 28 percent of children between 2 and 5 get at least one cavity.

Top 3 dental surprises:
1. Baby teeth are important
2. Nightly habits have a huge impact
3. Dental traumas in early childhood are common
More information for parents can be found on THIS WEBSITE

1. Baby teeth are important
Many parents don't think baby teeth are all that important since they aren't going to be in their mouth forever BUT if baby teeth are removed too soon due to decay and not wanting to spend the money early on dental health and prevention, it can create spacing issues for the adult teeth, not to mention pain.

2. Nightly habits have a huge impact
The actual ripple effect of poor nightly habits can be huge, tooth decay can largely happen in little ones because they are going to bed with a bottle for instance. Maybe you aren't having your child brush for two minutes every night and they get plaque buildup which can lead to other problems. Nighttime is a great time to really be consistent so your kids don't end up needing extensive dental work.

3. Dental traumas in early childhood are common
Think of how many times you hold your breath as your babies are learning to walk or as your kids are jumping around outside the possibilities for knocking a tooth out are really endless. It is really common for us to see dental trauma in our office. So what I tell parents to do in case of a tooth emergency is to call your dentist right away. Keep the knocked out tooth hydrated by soaking it in milk or water whichever is easier to come by and then make that call to your dentist to see if it can be repaired.



Martin Dental was founded in 2010 as a general and cosmetic dental office in Eau Claire, Wisconsin. Dr. Tony Martin offers a full array of dental services including dental exams, dental implants, root canals and several other dental services to help patients maintain healthy teeth. Martin Dental is also the Chippewa Valley's first dental spa, which means every visit includes the option to select any of our complimentary spa amenities to feel relaxed and comfortable each and every time you receive dental care!