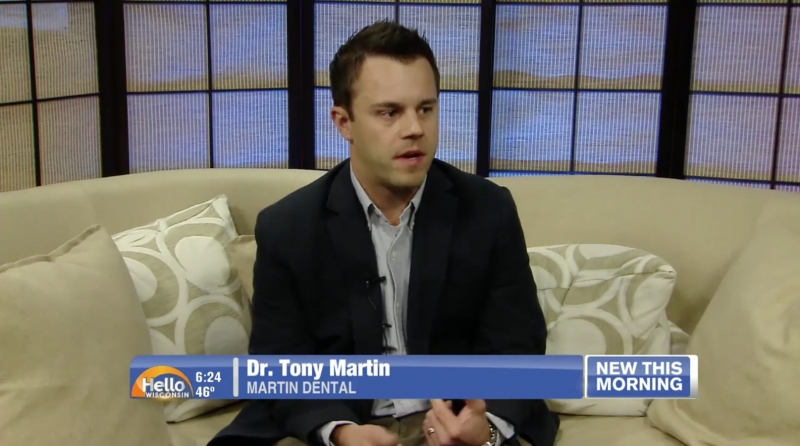 Dr. Martin talked to parents about the top 3 things they need to do before their children turn 5 on

WEAU 13 News' Hello Wisconsin newscast during National Children's Dental Health Month.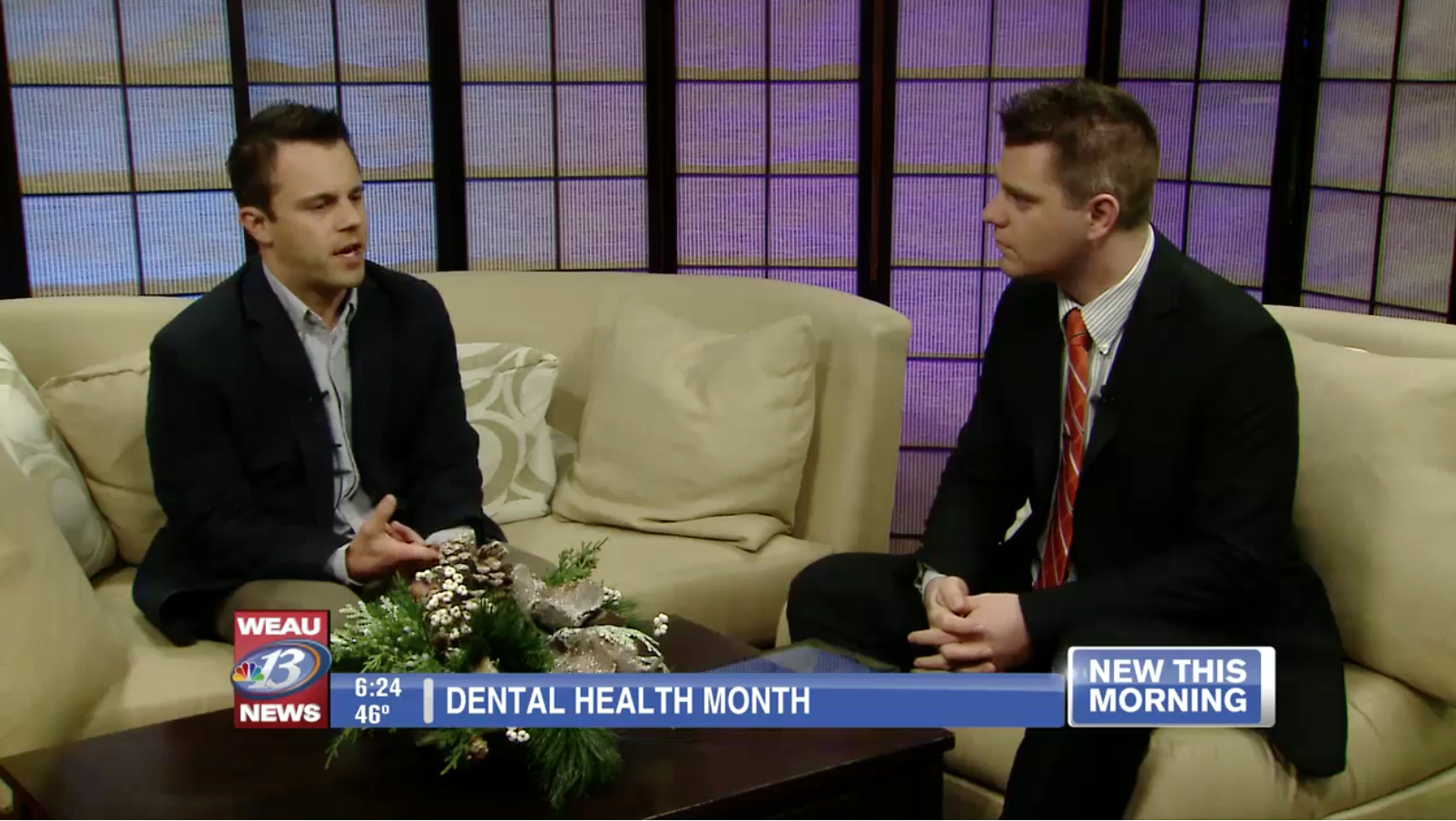 As seen on WEAU 13 News:



According to the Ohio State University College of Medicine and Public Health, at least 4 million preschoolers suffer from tooth decay -- an increase of more than 600,000 kids in the last ten years. It's a good time to talk about our kids' teeth as its National Children's Dental Health Month.

Hello Wisconsin welcomed a family dentist and a dad to two young. Dr. Tony Martin owns Martin Dental in Eau Claire and he's here with the top 3 things parents should do before their kid's turn 5.

Top 3 things parents should do before their kid's turn 5:

1. See a dentist (by age 1)
My recommendation and the recommendation of the American Academy of Pediatric Dentistry recommends children establish a dental home by the age of 1. That's when we can see what's going on with all their baby teeth (healthy baby teeth are important in the process of getting adult teeth) and get them used to great dental health. The first visit is very easy, we are just checking for any early signs of tooth decay, but mostly it is to show them around, show them it's a safe place and help moms and dads understand some of the important things they can do to keep their kiddos healthy.

2. Get in the habit of twice daily brushing
Start brushing right away with your kids so they get used to the process and to prevent cavities. Make it a fun game with them to brush for 2 minutes and help them along. Kids as old as 6 or 7 may still need your help. There's great apps that help make the 2 minutes go fast. I use a timer at our house.

3. Eliminate pacifier/thumb sucking habits
I'm a dad, I realize that kids like to comfort themselves with blankets, pacifiers, etc. But if your child is still using a pacifier and they are 2, you're going to want to wean them off of it so they don't create orthodontic issues. Kids who are getting to the age of 5 and sucking their thumb can put too much pressure on their pallet and that can cause dental issues and even speech delays.

Martin Dental was founded in 2010 as a general and cosmetic dental office in Eau Claire, Wisconsin. Dr. Tony Martin offers a full array of dental services including dental exams, dental implants, root canals and several other dental services to help patients maintain healthy teeth. Martin Dental is also the Chippewa Valley's first dental spa, which means every visit includes the option to select any of our complimentary spa amenities to feel relaxed and comfortable each and every time you receive dental care!