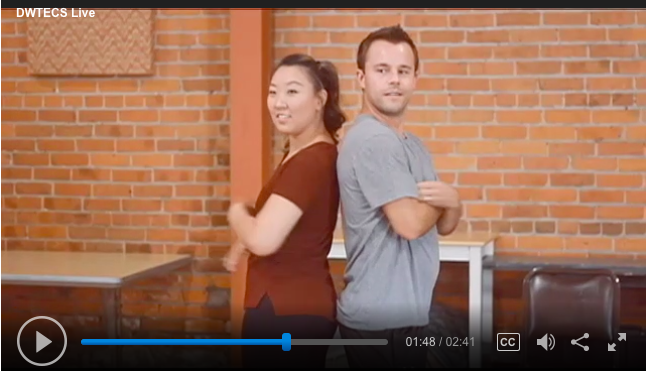 Dr. Tony Martin was featured in the Dancing With the Eau Claire Stars 2017 Competition as seen on WQOW. Dr. Martin took second place in the competition. Way to go Dr. Martin! Check out his behind the scenes video on WQOW.


WQOW TV: Eau Claire, WI NEWS18 News, Weather, and Sports




Martin Dental was founded in 2010 as a general and cosmetic dental office in Eau Claire, Wisconsin. Dr. Tony Martin offers a full array of dental services including dental exams, dental implants, root canals and several other dental services to help patients maintain healthy teeth. Martin Dental is also the Chippewa Valley's first dental spa, which means every visit includes the option to select any of our complimentary spa amenities to feel relaxed and comfortable each and every time you receive dental care!