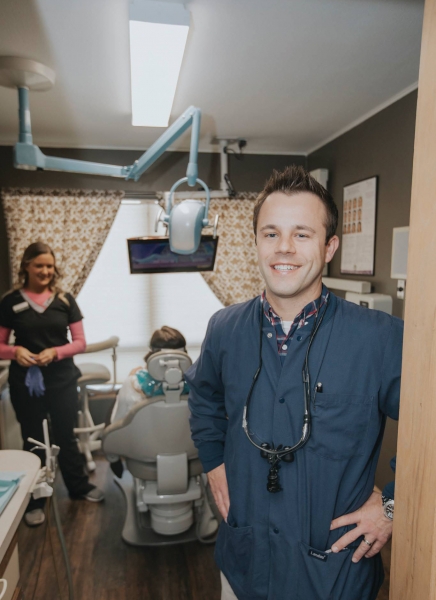 March 30th is National Doctor's Day and we are celebrating with our own, Dr. Martin! To celebrate, Dr. Martin tells us his inspiration for becoming a doctor and why he loves his job:

"I decided to become a doctor, more specifically a dentist, because it provides a unique opportunity to implement both science and art in the way I provide care for my patients. I am truly passionate about creating beautiful and long lasting dental restorations for my patients in an atmosphere that is calm and pleasant."

"I love being a doctor because it allows me the opportunity to use my talents to truly help people improve their dental health. My focus is not only on dental health, but familiarizing myself with each patient's overall medical situation so that we can work together to make them as healthy as possible."

Thank you, Dr. Martin for all you do for our community!