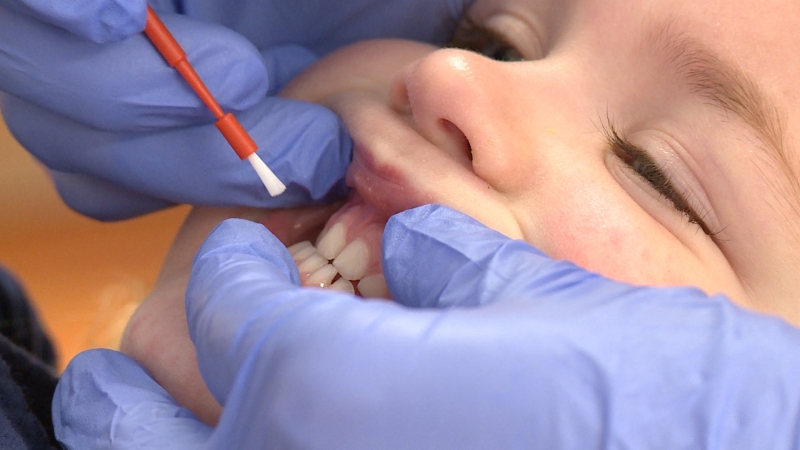 EAU CLAIRE, Wis. (WEAU) -- February is National Children's Dental Health month and that means its a time to raise awareness about oral health. Tooth decay is the most common chronic disease in children, but there are ways to prevent it.
Dr. Tony Martin with Martin Dental is a dentist and a dad with young kids and joined Hello Wisconsin with helpful habits. He recommends that children have their first visit to the dentist by the age of 1. He also says eating healthy can help keep a happy and healthy mouth, along with brushing twice a day.
Now, for the kids that don't enjoy brushing, Dr. Martin uses a special brushing timer app to help. He also gives his children a chance to brush their teeth, before double-checking himself.
Remember that the first visit doesn't have to be scary, it's more an educational visit for parents so dentists can find any problems before they come up!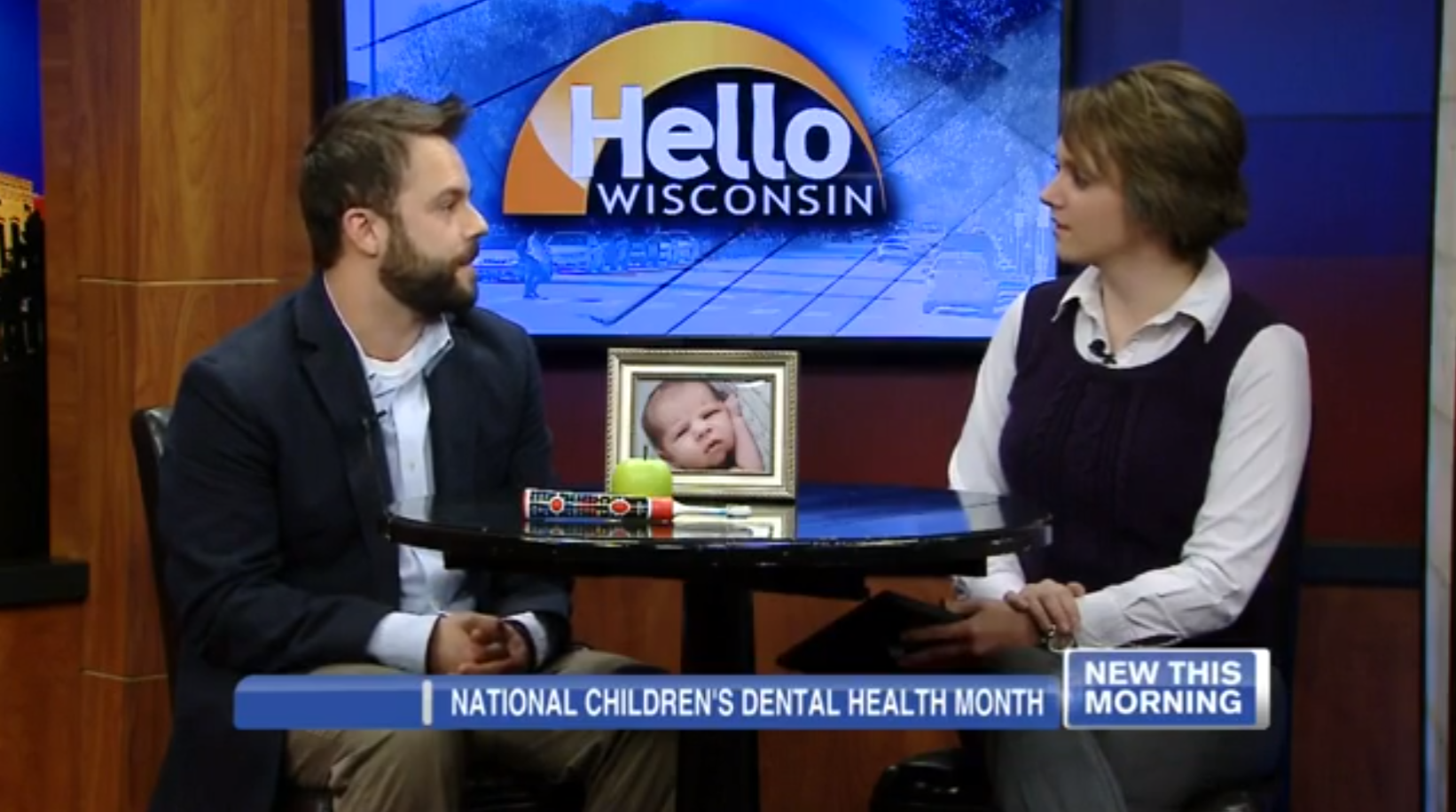 Martin Dental was founded in 2010 as a general and cosmetic dental office in Eau Claire, Wisconsin. Dr. Tony Martin offers a full array of dental services including dental exams, dental implants, root canals and several other dental services to help patients maintain healthy teeth. Martin Dental is also the Chippewa Valley's first dental spa, which means every visit includes the option to select any of our complimentary spa amenities to feel relaxed and comfortable each and every time you receive dental care!