Our Office:
Altoona, WI Sedation Dentist
Martin Dental
912 N. Hillcrest Parkway
Altoona, WI 54720
Phone: (715) 835-8311
Office Hours:
Monday: 8:00 AM - 5:00 PM
Tuesday: 7:00 AM - 3:00 PM
Wednesday: 8:00 AM - 5:00 PM
Thursday: 7:00 AM - 3:00 PM
Friday: By Appointment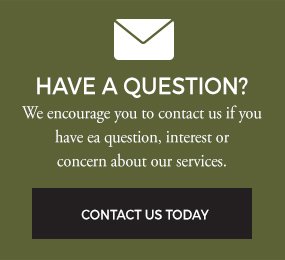 "It was my daughter's first dental appointment. We didn't know what to expect but immediately felt very comfortable. Everything was explained in terms that I was comfortable with. We were given tips and greeted with a smile by all of the staff. I would definitely recommend this establishment to anyone. Thanks, Martin Dental!" Stella G.