Our Office:
Altoona, WI Sedation Dentist
Martin Dental
912 N. Hillcrest Parkway
Altoona, WI 54720
Phone: (715) 835-8311
Office Hours:
Monday: 8:00 AM - 5:00 PM
Tuesday: 7:00 AM - 3:00 PM
Wednesday: 8:00 AM - 5:00 PM
Thursday: 7:00 AM - 3:00 PM
Friday: By Appointment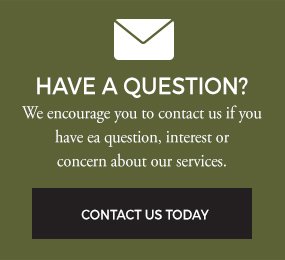 "Digital X-Ray for immediate on-screen viewing and feedback from the doc? Check. Ditched the old poke, prod & scrape cleaning instruments of torture for a painless, quick, and even more effective UltraSonic cleaning tool? Yes they did. Hooked me forever? Well, if they were fishermen at Martin Dental they could catch Moby Dick. I'll be back." Scott W.