Types of Dental Services:
Bonding
Botox/Juvederm Cosmetic Treatments
Cosmetic Contouring
Cosmetic Dentistry
Cosmetic Fillings
Dental Bridges
Dental Crowns
Dental Implants
Dentures
Excessive or Uneven Gums
Extractions
Flap Surgery
Root Canal Therapy
Scaling and Root Planing
Sealants
Specialty Dentures
Sedation Dentistry
Veneers
Whitening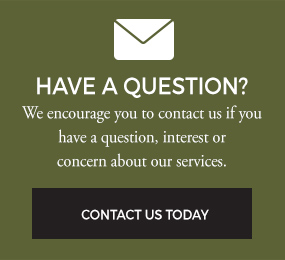 "It was my daughter's first dental appointment. We didn't know what to expect but immediately felt very comfortable. Everything was explained in terms that I was comfortable with. We were given tips and greeted with a smile by all of the staff. I would definitely recommend this establishment to anyone. Thanks, Martin Dental!" Stella G.