Types of Dental Services:
Bonding
Botox/Juvederm Cosmetic Treatments
Cosmetic Contouring
Cosmetic Dentistry
Cosmetic Fillings
Dental Bridges
Dental Crowns
Dental Implants
Dentures
Excessive or Uneven Gums
Extractions
Flap Surgery
Root Canal Therapy
Scaling and Root Planing
Sealants
Specialty Dentures
Sedation Dentistry
Veneers
Whitening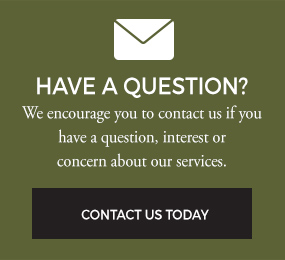 "Martin Dental is the best! No matter what I have to have done, I am always greeted with a smile, everyone is friendly, the conversation is fun and my time spent there doesn't even make me feel like I'm at the dentist. I would highly recommend Martin Dental to anyone looking for a first class dentist." Donna W.