Types of Dental Services:
Bonding
Botox/Juvederm Cosmetic Treatments
Cosmetic Contouring
Cosmetic Dentistry
Cosmetic Fillings
Dental Bridges
Dental Crowns
Dental Implants
Dentures
Excessive or Uneven Gums
Extractions
Flap Surgery
Root Canal Therapy
Scaling and Root Planing
Sealants
Specialty Dentures
Sedation Dentistry
Veneers
Whitening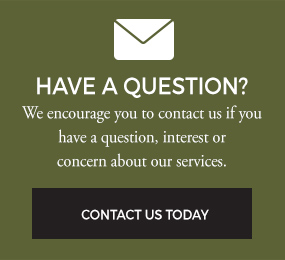 "Thank you for providing me with all the tools I needed to get to the dentist after a traumatic experience. I had no choice but to go in because of broken teeth that caused so much pain. They were so good, kind, understanding and AWESOME!! 2 teeth removed and no trauma for me! In fact I was so relaxed that I did not feel all the other aches and pains in my body. All this with no happy gas... who knew! My fear is gone! Thank you!!" Pam N.