Types of Dental Services:
Bonding
Botox/Juvederm Cosmetic Treatments
Cosmetic Contouring
Cosmetic Dentistry
Cosmetic Fillings
Dental Bridges
Dental Crowns
Dental Implants
Dentures
Excessive or Uneven Gums
Extractions
Flap Surgery
Invisalign
Root Canal Therapy
Scaling and Root Planing
Sealants
Specialty Dentures
Sedation Dentistry
Veneers
Whitening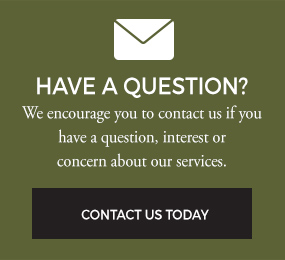 "Digital X-Ray for immediate on-screen viewing and feedback from the doc? Check. Ditched the old poke, prod & scrape cleaning instruments of torture for a painless, quick, and even more effective UltraSonic cleaning tool? Yes they did. Hooked me forever? Well, if they were fishermen at Martin Dental they could catch Moby Dick. I'll be back." Scott W.