Types of Dental Services:
Bonding
Botox/Juvederm Cosmetic Treatments
Cosmetic Contouring
Cosmetic Dentistry
Cosmetic Fillings
Dental Bridges
Dental Crowns
Dental Implants
Dentures
Excessive or Uneven Gums
Extractions
Flap Surgery
Root Canal Therapy
Scaling and Root Planing
Sealants
Specialty Dentures
Sedation Dentistry
Veneers
Whitening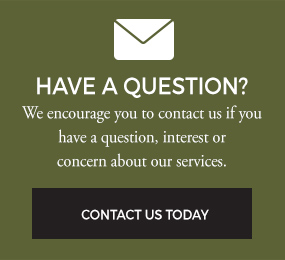 "Dr. Martin is the most professional and caring dentist that anyone could possibly have. Not only does he show his concern for your teeth, he wants to make sure you have a comfortable appointment and he makes you feel so relaxed. The office staff also are so friendly and communicate so well on the procedures that will be performed. I would and do strongly recommend Dr. Martin and know you will not be dissatisfied when you become his patient." Kris J.